Page 1 of 2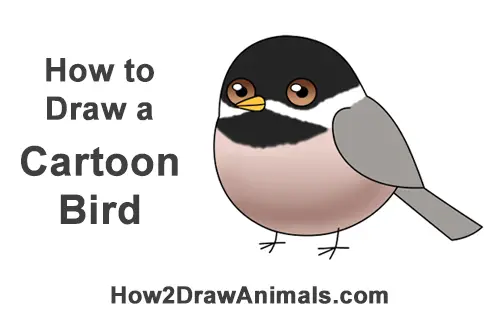 Please PAUSE the "How to Draw a Chickadee Bird (Cartoon)" video after each step to draw at your own pace.
Written step-by-step video tutorial:
For the first few steps, don't press down too hard with your pencil. Use light, smooth strokes to begin.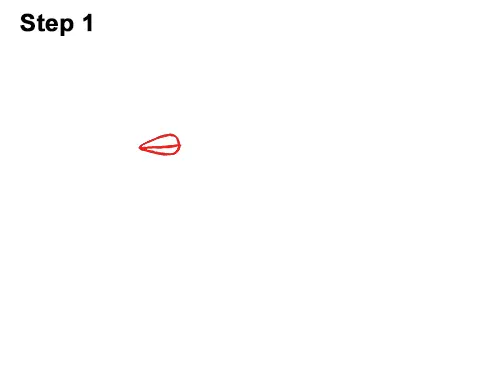 Step 1: Draw the cartoon chickadee's beak as an angled line that's similar to a less-than sign (<). Close the shape of the beak by adding a short, curved line on the right side. Now add a horizontal line across the bird's beak for the mouth.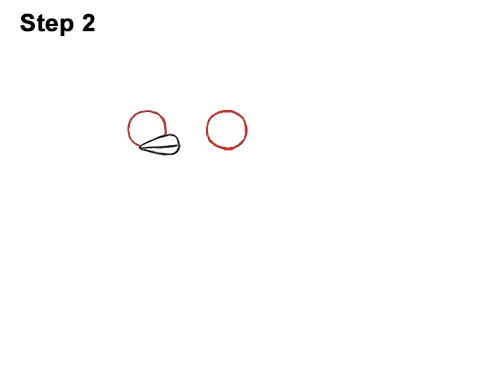 Step 2: Above the beak, draw two small circles for the eyes. The eye on the left will be behind the beak, so don't overlap the lines. Don't draw the chickadee's eyes too close together. Pay attention to their size in relation to the beak.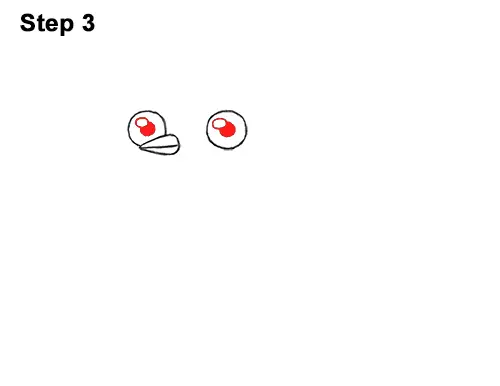 Step 3: Inside each eye, off to the side, draw a tiny circle to represent glare. In the middle of each eye, draw a big dot for the pupils. As you shade in the pupils, be careful to not overlap the tiny glare circles.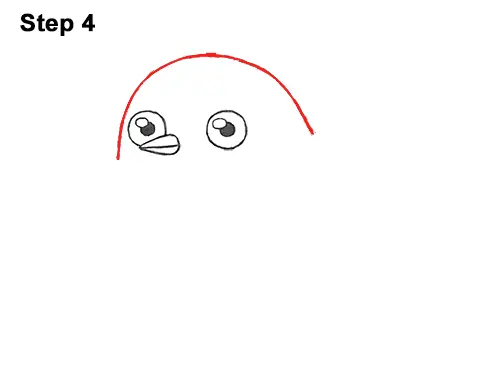 Step 4: Draw the chickadee's head by first making a small mark high above the eyes. Make two more small marks on the sides. The mark on the left should be close to the eye. Now connect the marks using curved lines to finish the shape of the head. The overall shape of the bird's head should be dome-like. The right side should slope right more.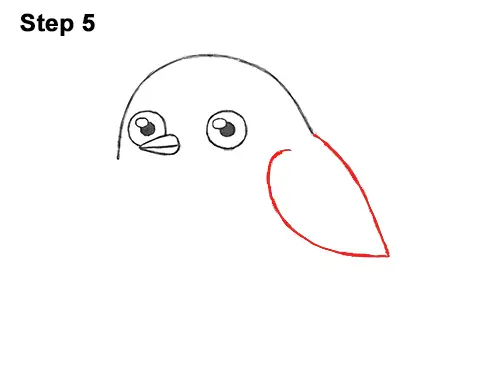 Step 5: On the right side, draw a long line that curves downward for the right edge of the cartoon chickadee's folded wing. Sketch lightly at first. When you get the shape right, darken the line. Curve the line back up toward the eye for the left edge of the folded wing.