Page 1 of 3
Please PAUSE the "How to Draw a Tiger Head (Cartoon)" video after each step to draw at your own pace.
Written step-by-step video tutorial:
For the first few steps, don't press down too hard with your pencil. Use light, smooth strokes to begin.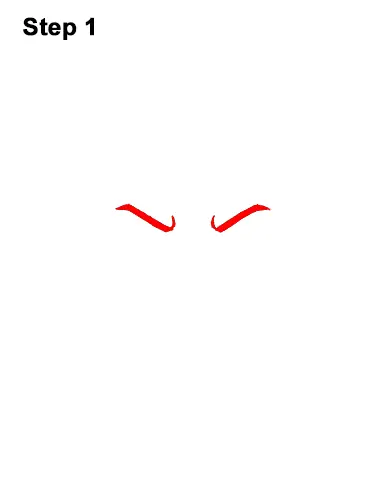 Step 1: Draw two short, sloping lines for the tiger's eyebrows. Sketch lightly at first and when you get the angles right, darken the lines. Curve the inner tip of each eyebrow up for a furrowed brow. Make the eyebrows thicker by adding more value at the tops. Try to make the tiger's eyebrows symmetrical.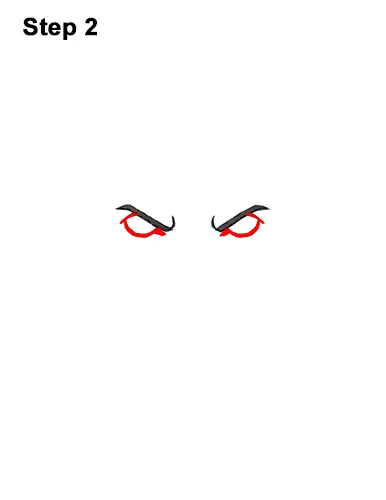 Step 2: Under each eyebrow, draw a small oval for the eyes. Sketch lightly at first and when you get the size and position of the eyes right, darken them. As you darken the ovals, make the sides pointier. Make the outline for the tiger's eyes thick and bold. Make the inner corner of each eye extra long. The corners of the eyes should be pointing toward where the nose will be.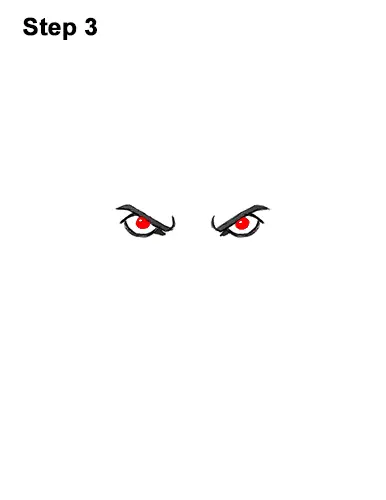 Step 3: Inside each eye, draw a small circle for the pupils. Shade in the tiger's pupils except for a tiny circle to represent glare.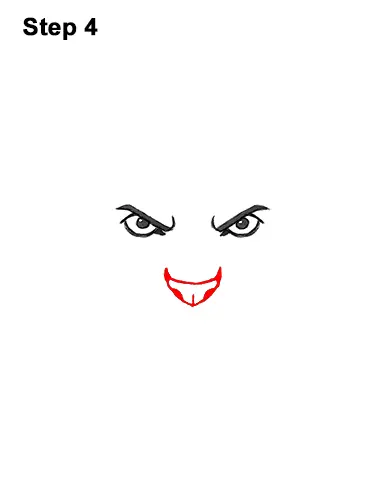 Step 4: Add the tiger's nose under the eyes by first drawing a V- shaped line. Close off the top of the V- shaped line with a horizontal line. Make the top corners of the nose thicker and darker. Draw a short line at the bottom of the nose and the nostrils on the sides.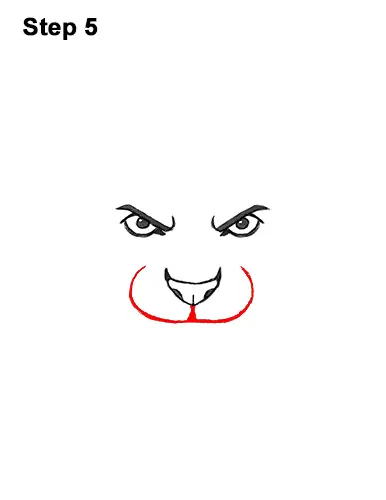 Step 5: Add the muzzle under the nose. First draw a short vertical line, then a horizontal line under that. On either side of the tiger's nose, draw a big, curved line that meets the horizontal line at the bottom. Notice how wide the muzzle is in relation to the nose and eyes.