Page 1 of 3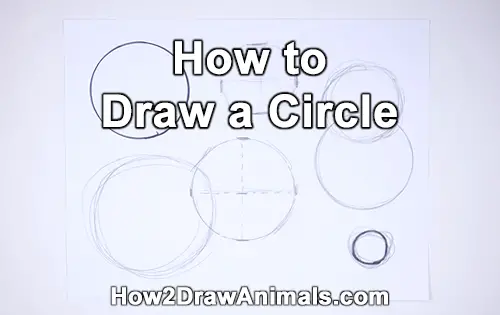 Use the video and tutorial below to learn how to draw a circle. There are four different methods to learn. Choose whichever suits you best and practice it! Please PAUSE the video after each step to draw at your own pace.
Method 1: The Four Marks (The How2DrawAnimals Way)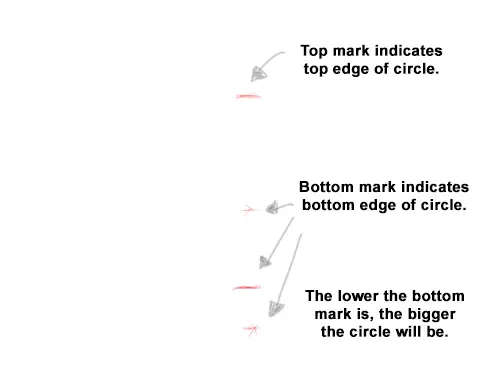 Step 1: First make a small mark to indicate the top edge of the circle you're going to draw. Now make another mark below where you want the bottom edge of the circle to be. Where you make this mark will determine the size of the circle. The farther down you go, the bigger it will be.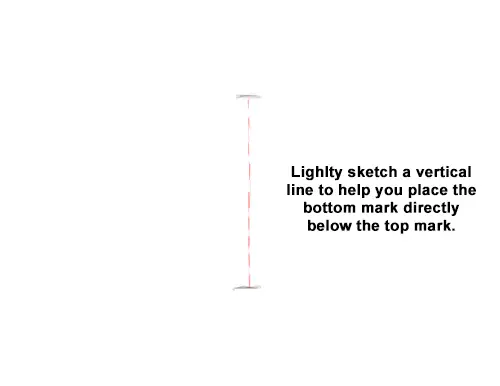 Step 2: Try to draw the second mark at the bottom directly below the one at the top. If it helps, lightly draw a vertical line to it.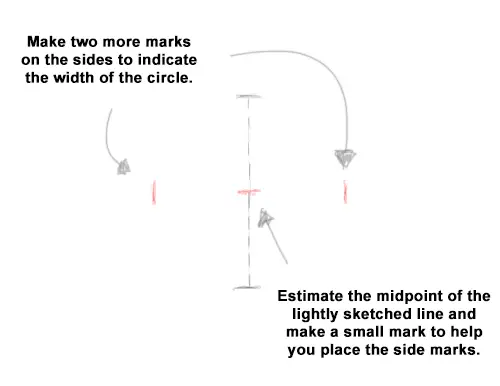 Step 3: Now make two more marks, one on either side, to determine the width of the circle. Don't make these marks too high up, or too far to the sides.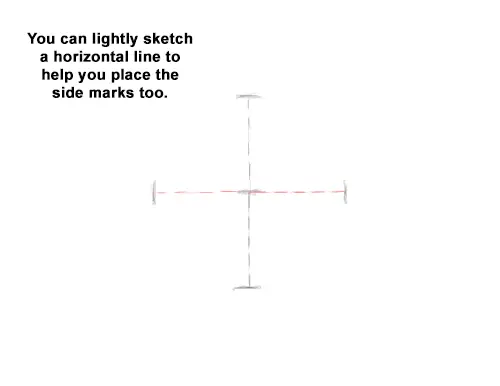 Step 4: If it helps, lightly sketch a horizontal line to determine where the side marks should be.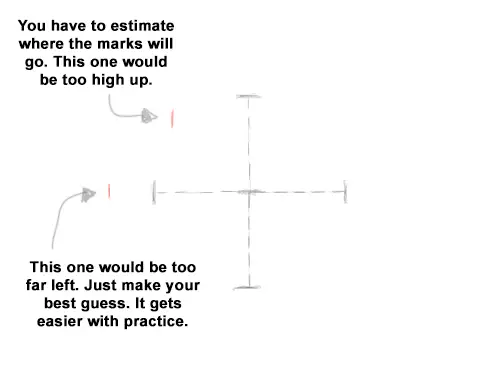 Step 5: It might be tricky, but you just have to estimate where the sides should be.